An artist who transforms
art to architecture
"Art became my instrument for creating architecture. Art enables me to process the emotions I feel and transform them into space which people can identify with. When I draw, I think about space, when I design space, I draw." Jan Revaj studied alongside artist Igor Rumansky. Igor showed him how the world can be seen differently, with eyes closed. He builds his art naturally, based on his feelings. He does everything as it fulfils him and does so to the best of his ability. This is what makes his work so distinctive and unmistakable.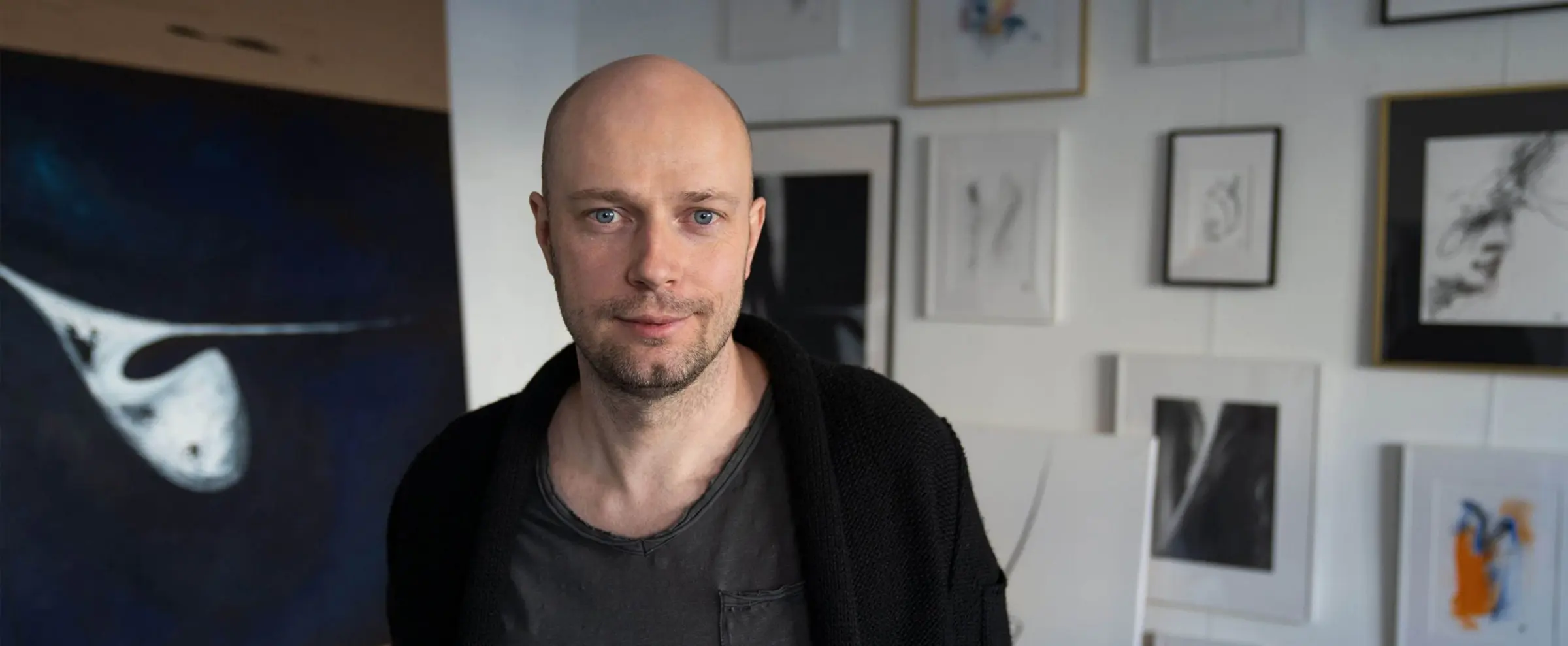 10.5. 1979 Born in Liptovský Mikuláš.
1994-1998 High school of building construction
2000 Met Igor Rumansky
2002-2008 Faculty of Architecture, Slovak University of Technology in Bratislava, Academy of Fine Arts Technische Universität Wien. Die Angewandte - Studio Zaha Hadid.
2010-present Studio JANREVAJ architects.
His flair for art that he brings to architecture brings new unique concepts and designs.