"When I draw, with each stroke I develop my aesthetic senses, which I shift to architecture. That is reflected in creation of concepts, designs, and details. Subconscious choice of materials, which fit together, combination of colors, surface, and design of the space. It teaches you discipline, builds a sense of where to add, where to detract, where to soften, where to use more force.

When I draw, I think about space. When I design, I draw.
Therefore, every drawing is an architecture and architecture is a drawing"
Pure collection I
2019, pastel and graphite, 50x40cm
Pure collection II
2019, pastel and graphite, 50x40cm
Pure collection III
2019, pastel and graphite, 50x40cm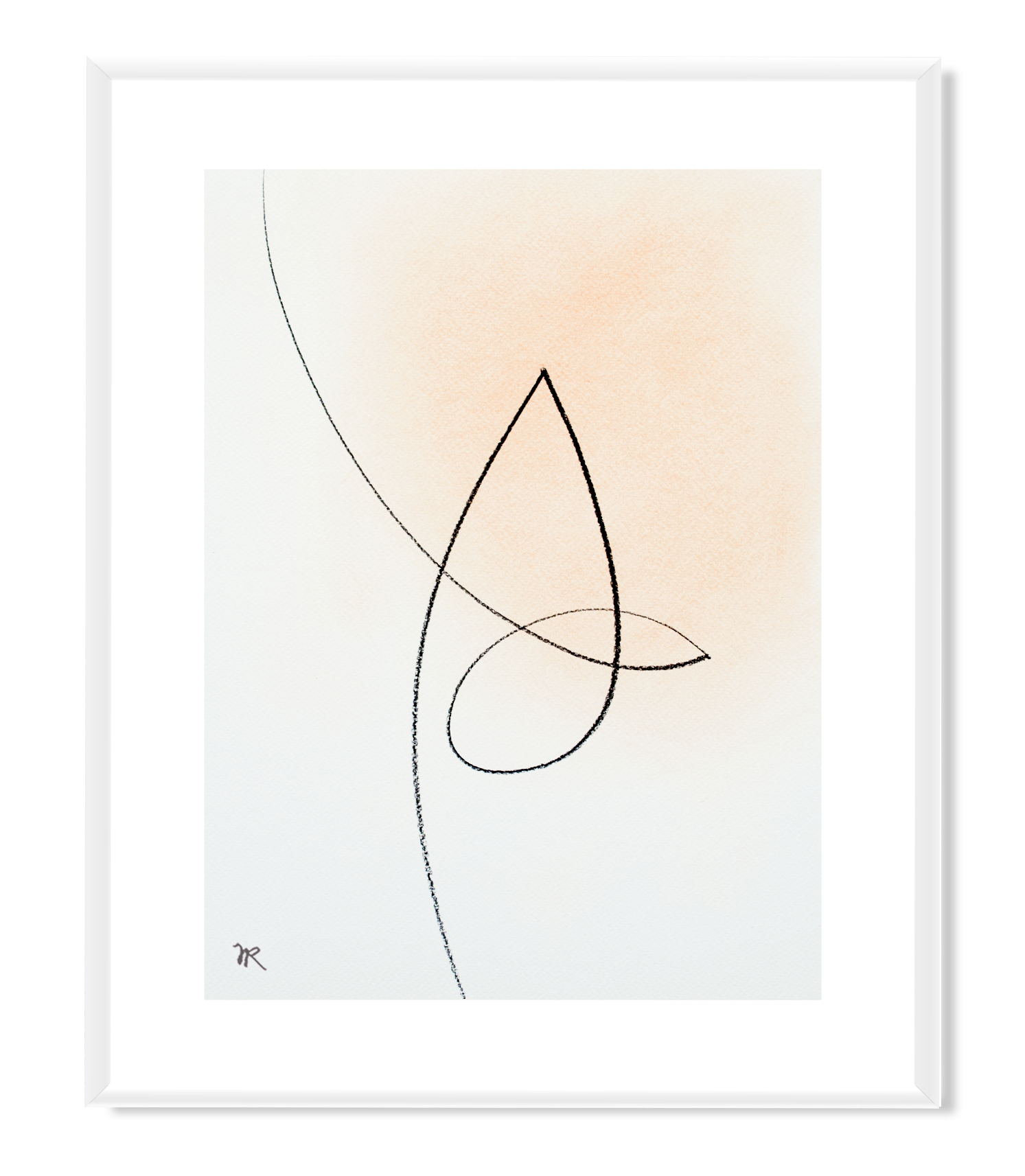 Pure collection IV
2019, pastel and graphite, 50x40cm
Pure collection V
2019, pastel and graphite, 50x40cm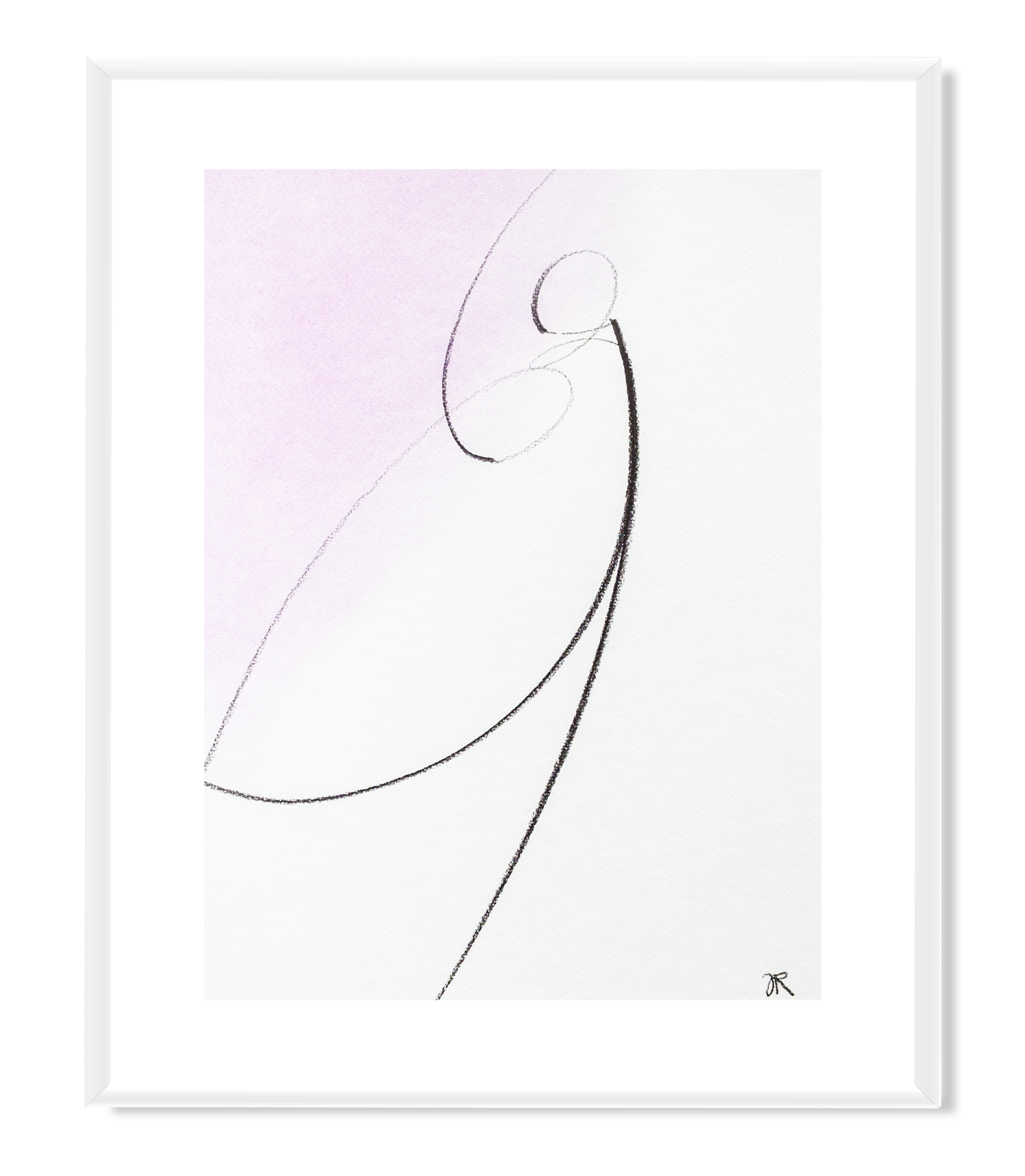 2019, pastel and graphite, 50x40 cm
Independent collection I
2019, graphite, 50x40cm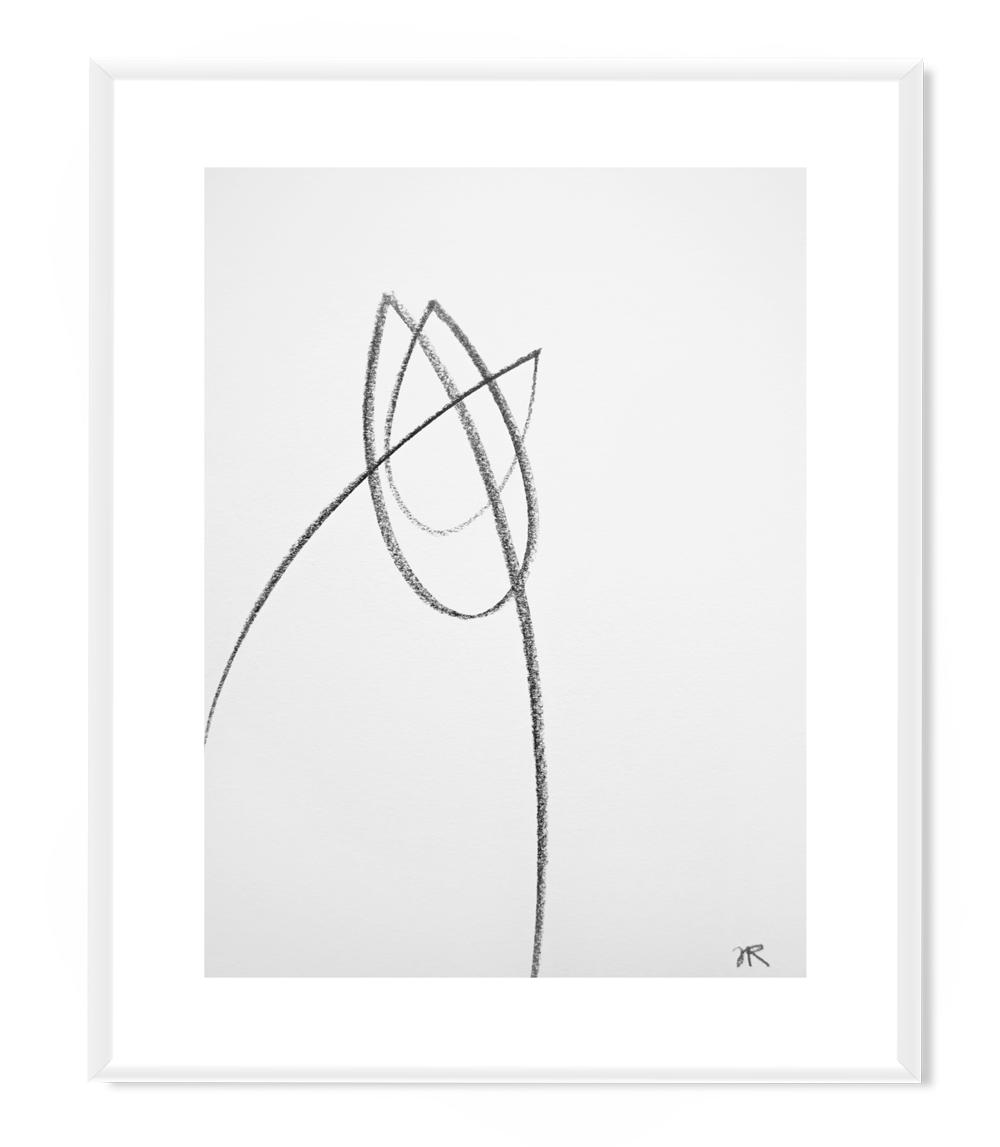 Independent collection I
2019, graphite, 50x40cm
Independent collection I
2019, graphite, 50x40cm
Independent collection I
2019, graphite, 50x40cm
Independent collection I
2019, graphite, 50x40cm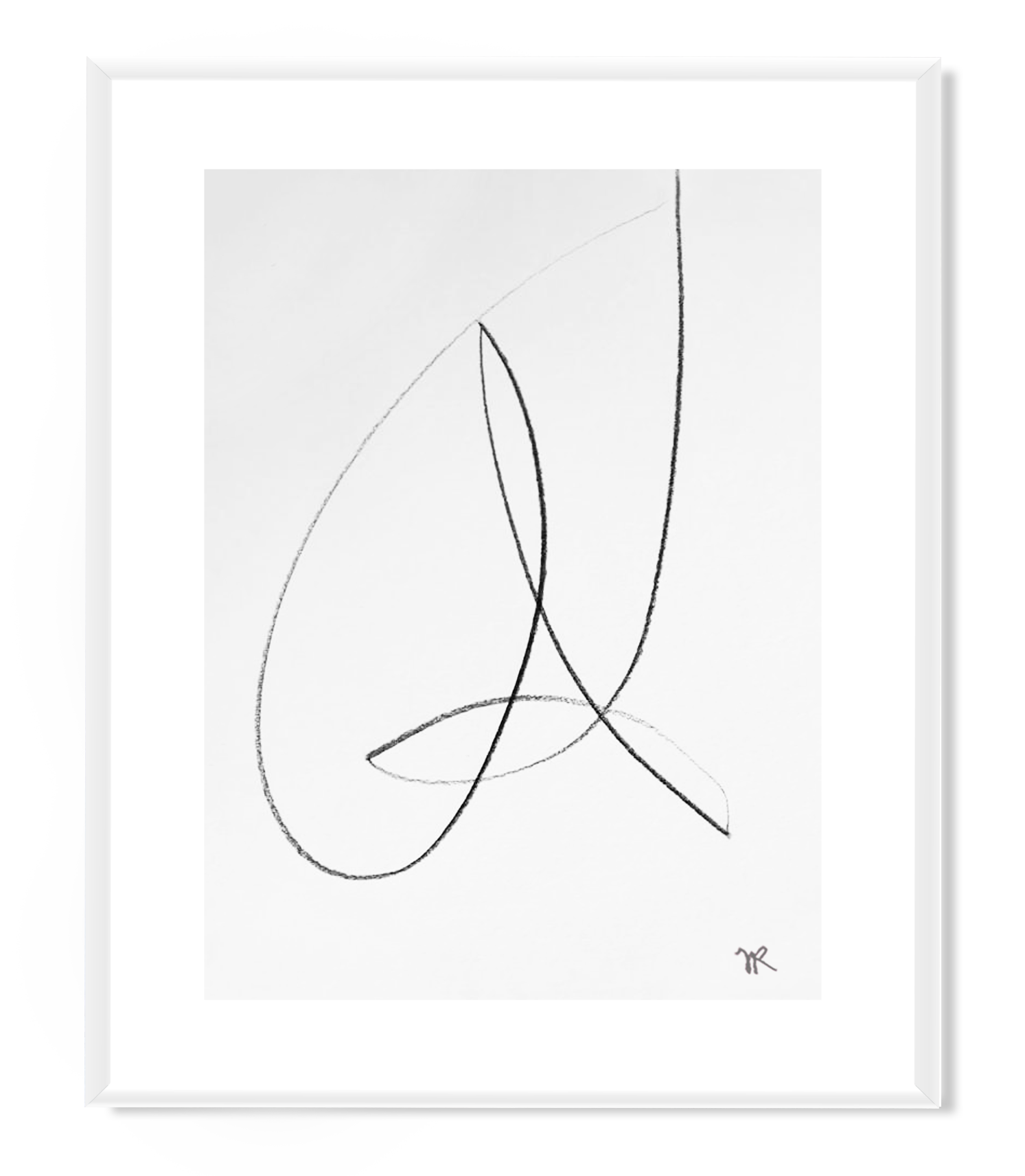 Independent collection I
2019, graphite, 50x40cm
Independent collection II
2019, graphite, 50x40cm
Independent collection III
2019, graphite, 50x40cm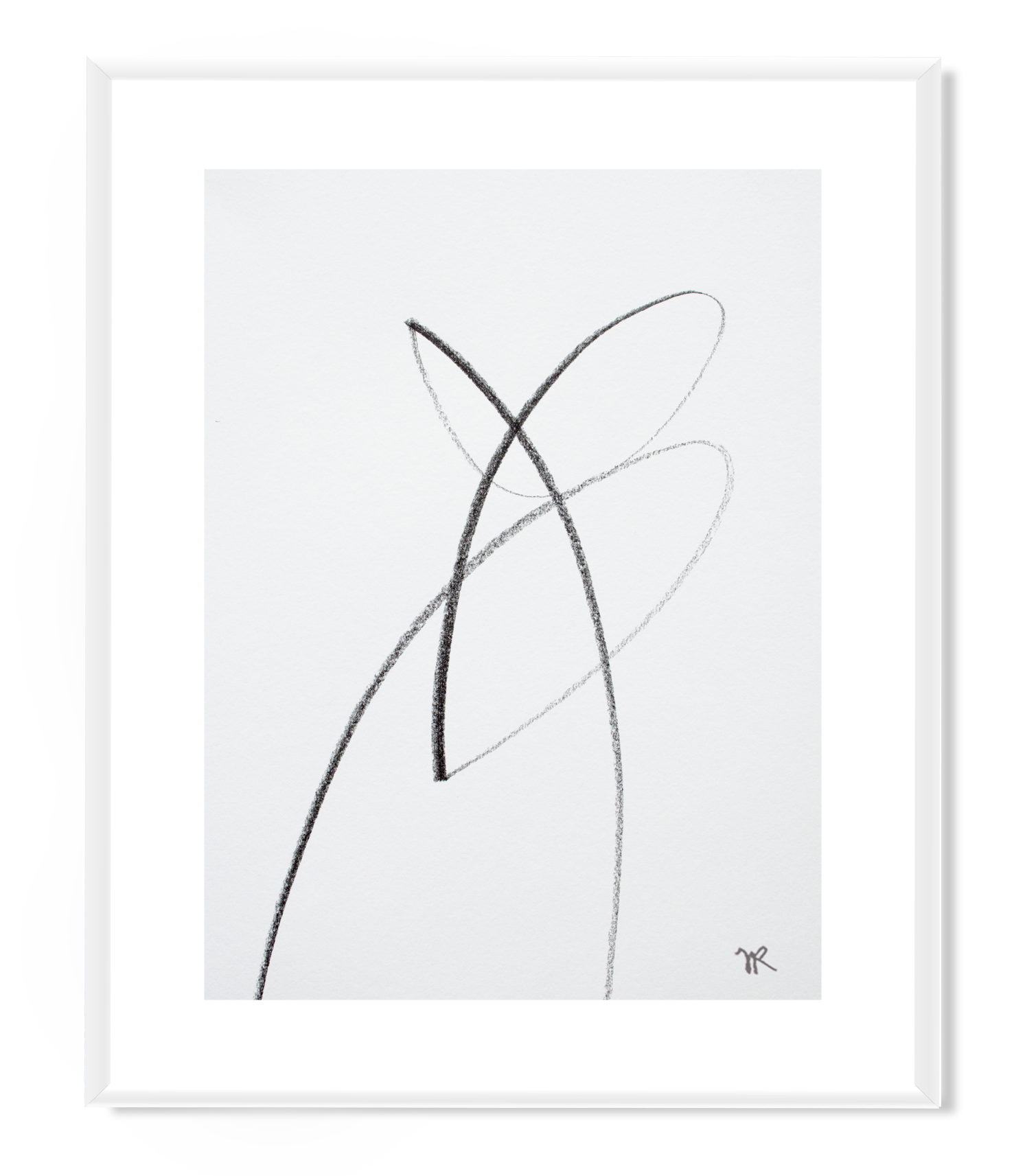 Independent collection IV
2019, graphite, 50x40cm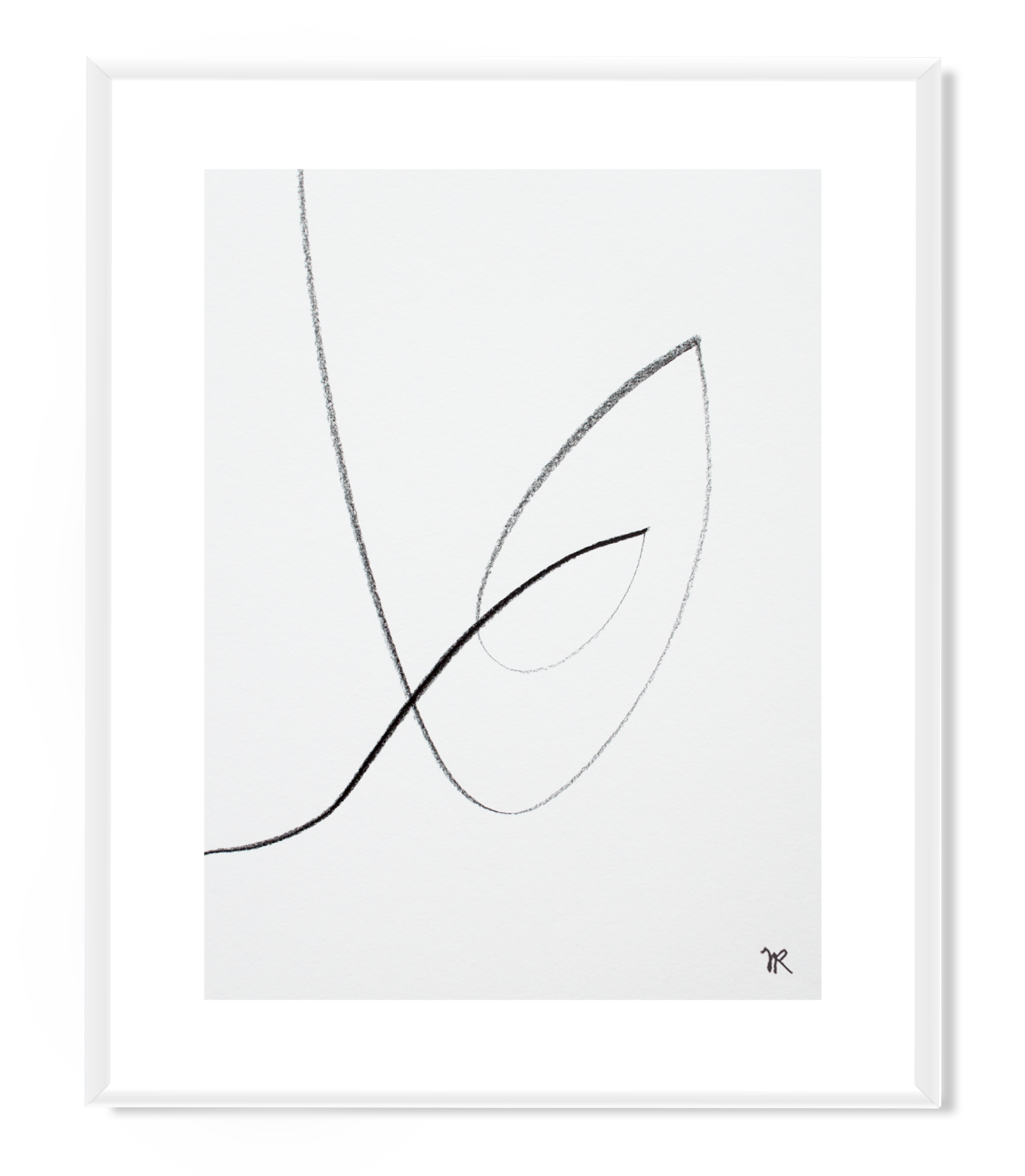 Independent collection V
2019, graphite, 50x40cm
Independent collection VI
2019, graphite, 50x40cm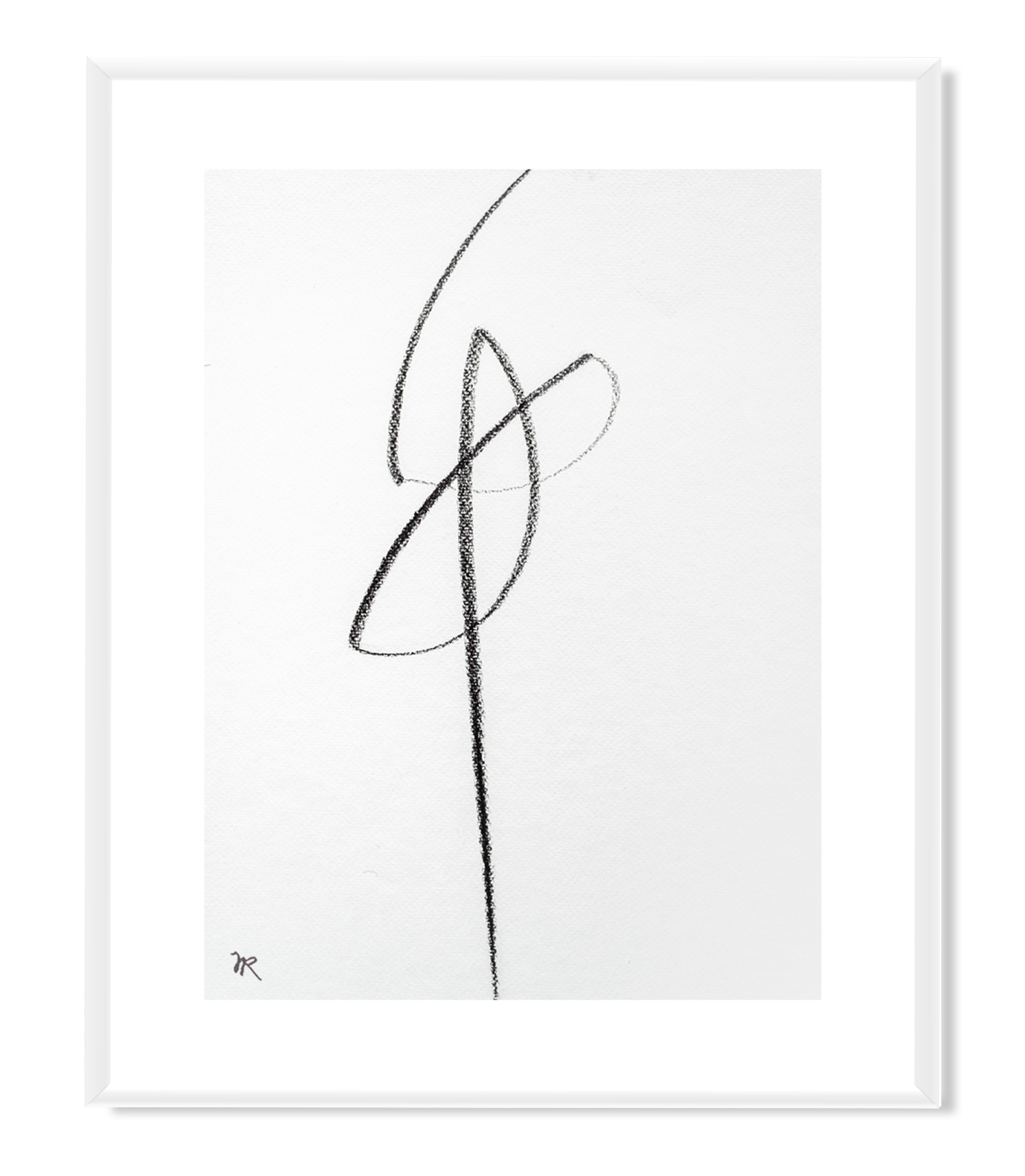 Independent collection VII
2019, graphite, 50x40cm